These boxes are very strong with ribs for good ventilation and easy washing. They come with big opening to avoid bruises to bird. They are easy to assemble using a special joints on the top and on the sides. Two third of volume saved when collapse. The three small doors on three side and big top door.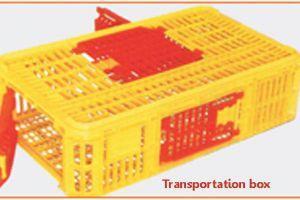 Dimension : Cm. 99x58x26
Weight : Kg. 7.500 appr.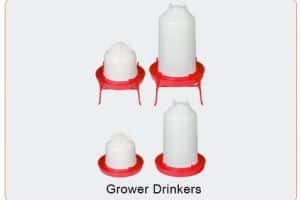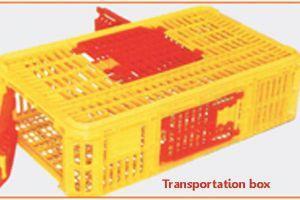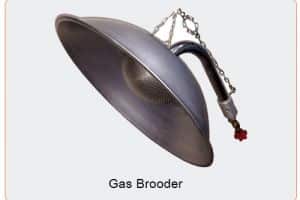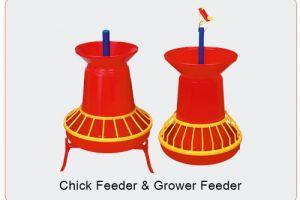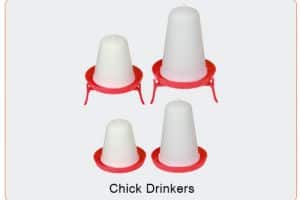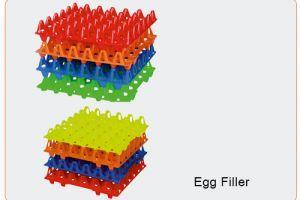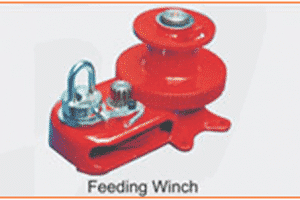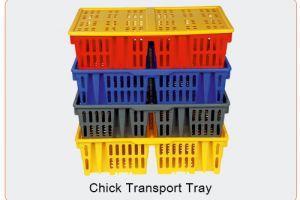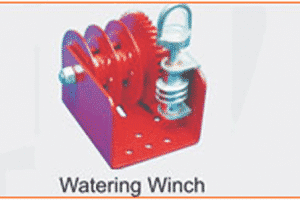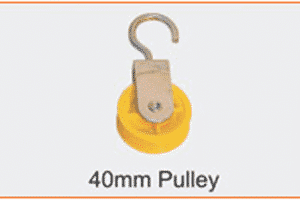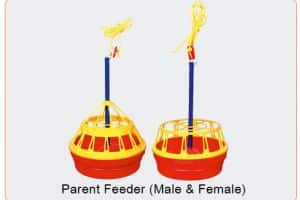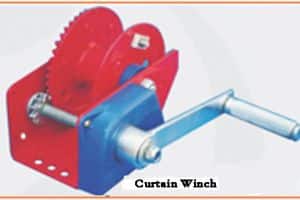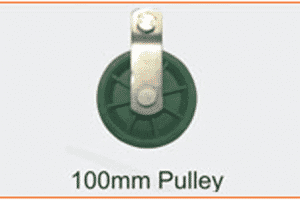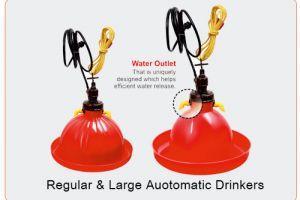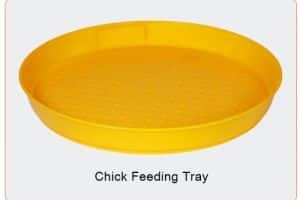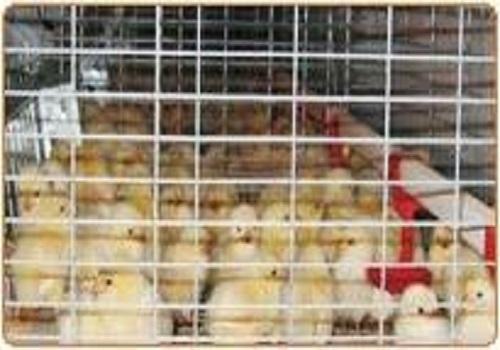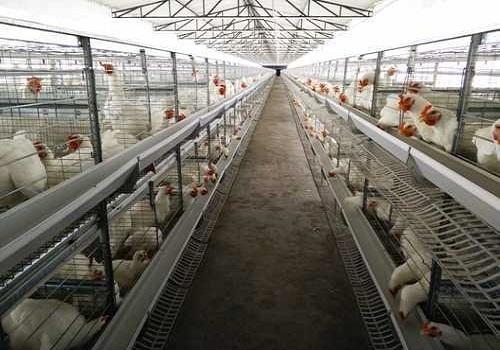 Breeder Battery Cage
Best Breeder Battery Cage
Fill The Requirement Form